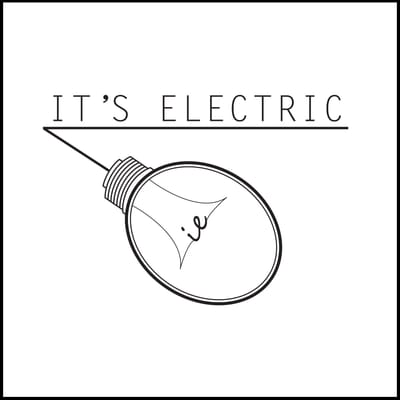 It's Electric is an electrical installation & repair company. We provide professional electrical service throughout Calgary and the surrounding area to residential & commercial customers. Delivering on our promises is important not only to our customers but to our company as well. We are in the business of providing the best electrical service in the Calgary area with qualified electricians. We strive to deliver superior workmanship while conducting ourselves with professionalism and courteous behavior at all times.
It's Electric values our repeat and referral business, we are very thankful that our customers appreciate our timely and quality installations.
From the It's Electric team!